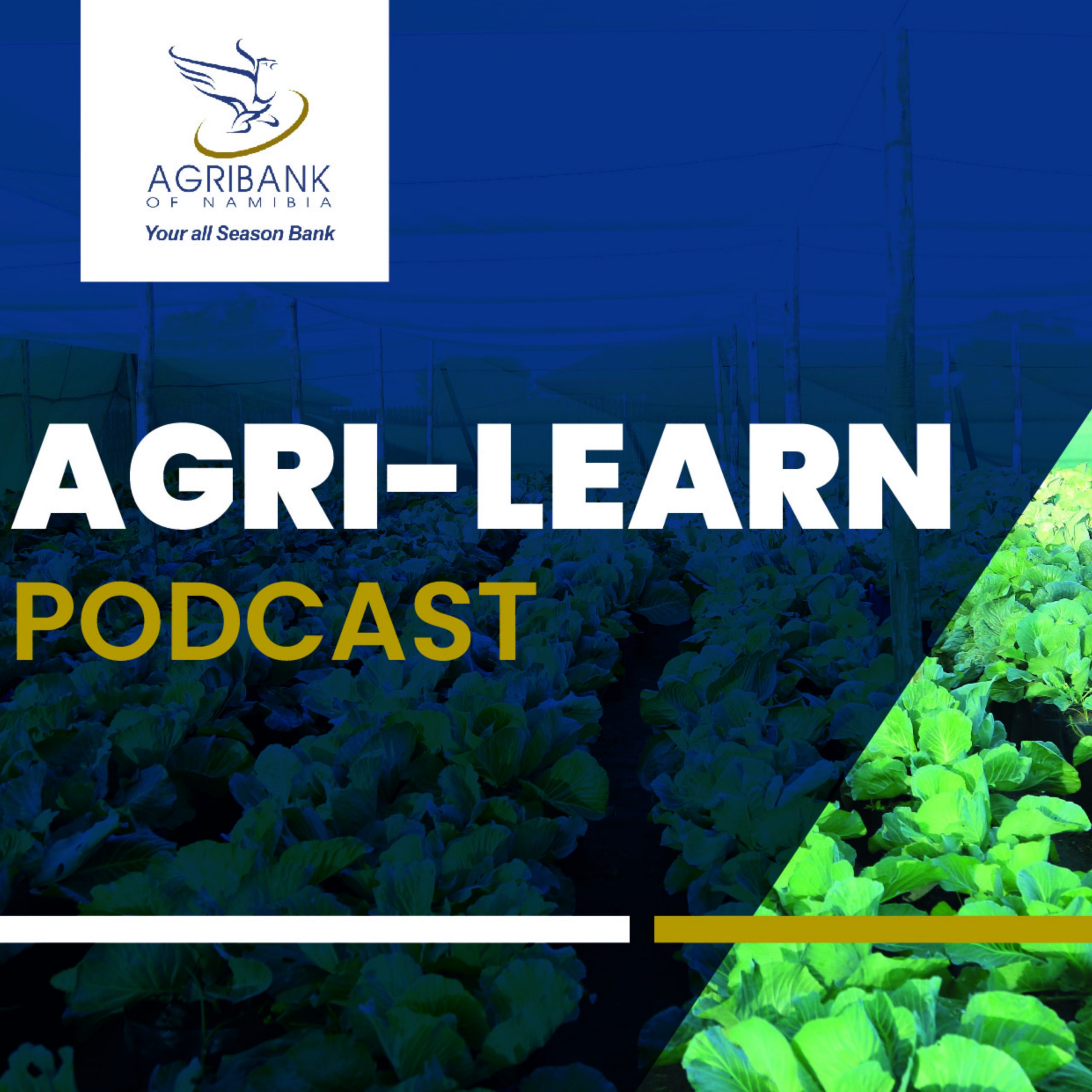 Technology and Innovation
A conversation about:
- How technological innovations have shaped agriculture in Namibia, and how well advanced it is in Namibia.
- Why tech' innovations are important for modern agriculture.
- What some of the modern-day technologies used in agriculture are and how they can improve farming practices.
- How Namibian farmers can get access to these technologies.
Copyright Agribank Namibia 2021